Trade Credit Insurance Tutors
The STECIS tutors, trainers and keynote speakers are industry experts with extensive international experience in their field of expertise.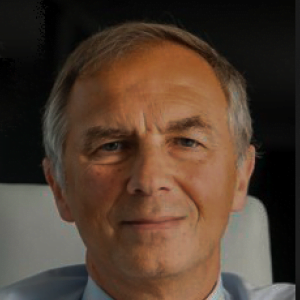 Country: Belgium
Nationality: Belgian
E-mail address: paul.becue@stecis.org
Tutor for: Fundamentals of Surety Webinar and Surety Foundation Course
Employer: Self-employed
Current position: Consultant, Interim Manager and publicist
Previous positions:
Interim Management
Technical Communications Specialist Credendo Belgium
Economist & Special Risk Manager Euler Hermes Belgium
General Manager Euler Hermes Services Belgium
Director Operational management Euler Hermes Belgium
Credit analyst/structured finance/Relationship manager
Head of corporate Forex Dealing room – Kredietbank Belgium
Experience & expertise: Paul has a broad experience in Surety and Credit Insurance that he gathered during his career and positions at Euler Hermes and Credendo. He is the author of various publications about both Surety and Credit Insurance. Also, he acts as a Judge at the Commercial Court in Antwerp/Belgium. He is a visiting Fellow at the Think Tank "Itinera" and a member of various associations related to Surety and Trade Credit Insurance.