Trade Credit Insurance Tutors
The STECIS tutors, trainers and keynote speakers are industry experts with extensive international experience in their field of expertise.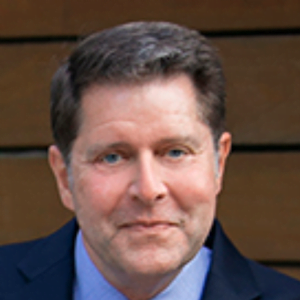 Country: USA
Nationality: American
E-mail address: greg.davenport@stecis.org
Tutor for: Advanced Surety classroom training
Employer: Liberty Surety Mutal
Current position: Senior Vice President Global Risks
Previous positions:
Sr. VP Global Operations
Sr. VP Operations & Strategy
VP Surety Operations
Director Surety Systems
Assistant Director Contract Surety
Regional Contract Manager
Contract Surety Representative
Experience & expertise: Over the span of Greg's career he has had responsibilities for field, regional and Home Office underwriting, Finance, Technology, Training, Marketing, Strategy, Business Process Management, Communications, Administration, and various service centers and help desks. Greg is past Chair of the Surety and Fidelity Association of America's e-Business Advisory Committee and of ACORD's surety standards subcommittee. He has served on a number of Liberty Mutual e-business committees and on the National Association of Surety Bond Producer's automation committee. He is a past member of ACORD's global Standards Committee, the oversight committee responsible for the development and convergence of international data standards for the insurance and surety industries. Greg is presently chair of the International Credit Insurance and Surety Association's Blockchain working group for Surety. Greg has a passion for training, having led contract surety training for new underwriters throughout the 1990's and later responsible for Surety's Global Learning Services department from 1998-2017.