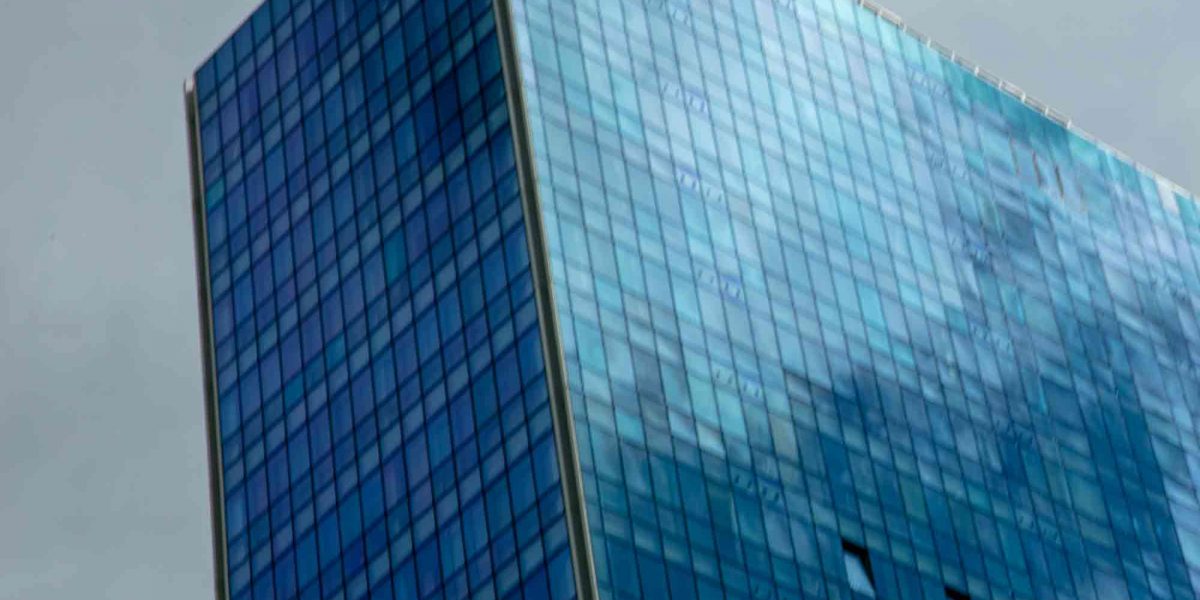 Course date: (classroom training has been postponed until 2021)
A one-day masterclass course on trade credit insurance for professionals from inside and outside the trade credit insurance industry.
Among others the following subjects will be addressed:
Overview and trends non-traditional trade credit insurance products and services
Medium-Term and Project Business
Single Risk and Transaction
Single and Multi-Buyer
Excess-of-Loss
Non-Cancellable Cover
Mark to Market
Trade Finance, Supply Chain Finance, Leasing etc.
Basel III, IV and Capital Relief
IFSR 9
Overview digitalization in the Credit Insurance Industry
Digital Platforms as Trading, Finance and other key platform types
Blockchain, ERP packages
Information Products and Services
This course includes case studies and in-depth discussions
Participants will receive the presentation material up front to prepare themselves as well as some reading material.
The seminar is open to participants with more years of experience in trade credit insurance. Also persons working in related sectors, the media or civil servants of Ministries, brokers and lawyers and other administrative authorities, will also benefit from this seminar.