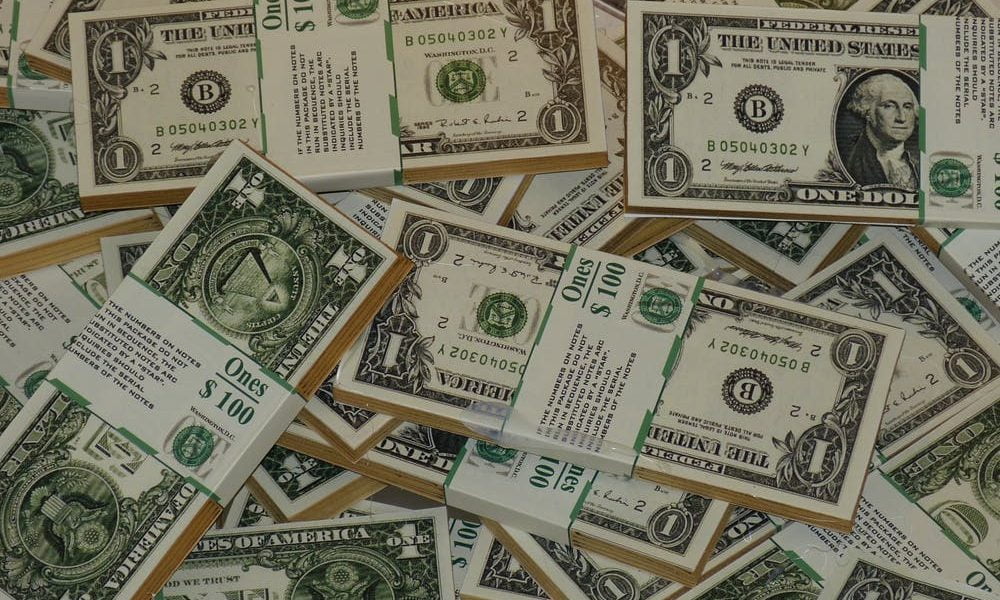 Date: (because the Covid-19 outbreak, classroom training has been postponed until 2021)
The Collections Masterclass is a one-day in-depth seminar in Surety for professionals from inside and outside the Credit Insurance and Surety industry.
Course fee: 1.500 Euro
Learning Objectives
Introduction to B2B Collections
International Collections
Hot issues in the Collections industry
Collections and Trade Credit Insurance
Management of High Vlaue Exposures
Customer Experience—Collections as a service
The psychology of collections
How new technology is impacting on collections
Prior Knowledge
The Masterclass seminar includes especially team exercises, case studies and in-depth discussions. Participants are asked to prepare for the training seminar by reading the provided documents and may be asked to prepare case studies in advance of the seminar.
The seminar is open to participants with limited experience in the trade credit insurance or surety industry.